We 're improving the way business connect with technology & technologies connect with each other
business solutions
Professional Networking
Secure access to your data and your business applications wherever you are working from
200+
online websites today
running in our cloud hosting infrastructure located in Greek datacenter …and still growing
23+
years in IT business
exciting journey from the dawn of networking systems to the connected world of outsourcing nurturing relationships with Microsoft, HP and other leaders.
600+
completed projects
…for happy customers from over 5 countries including industry leaders such as Hellenic Parliament, Athens International Airport, ARKADIA as well as SMEs and startups.
Latest News
Currently our news are written mostly in Greek language focusing on our local customers to be updated about:
– our latest projects
– software security updates
– important info about our services
Thank you for reading us.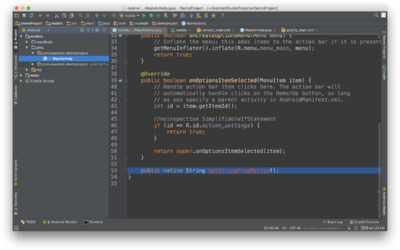 The DICENTIS Conference System is the revolutionary IP-based platform for the integrated conference world of tomorrow. Bosch Dicentis Multimedia Devices are revolutionary because except of using Bosch Speaker Registration and Voting, are Open for Developing and...
Successfully iBS' team completed the development of software application for the electronic voting in Hellenic Parliament. It's finally a reality! On March 19th we launched with complete success the first electronic voting and up to today all that have been conducted,...