We're improving the way business connect with technology & technologies connect with each other
BUSINESS
CONTINUITY
Keeping Remotely Working, ALIVE
Founded in 1995, iBS is a Greek-headquartered provider of IT Consulting, System Integration services, Custom Software Development, and hosting in Greek datacenters.
For over 25 years we've been bringing custom and platform-based solutions to small and midsized companies in Shipping, Manufacturing, Traveling, Hospitality, Logistics, and other industries. Athens International Airport, DHL, Niovis Shipping, Arkadia Foodstore, along with other influencers rely on our solutions in their daily operations.
With a background rooted in science, we build on our legacy knowledge and grow it in the areas of System Integration, Networking, Data Analysis, Collaboration & Knowledge Management, and Information Security. As part of this journey, we partnered with Microsoft, HP, Oracle, CA, Panda, and more tech leaders to ensure that our clients will benefit from steady reliability and originality across solutions.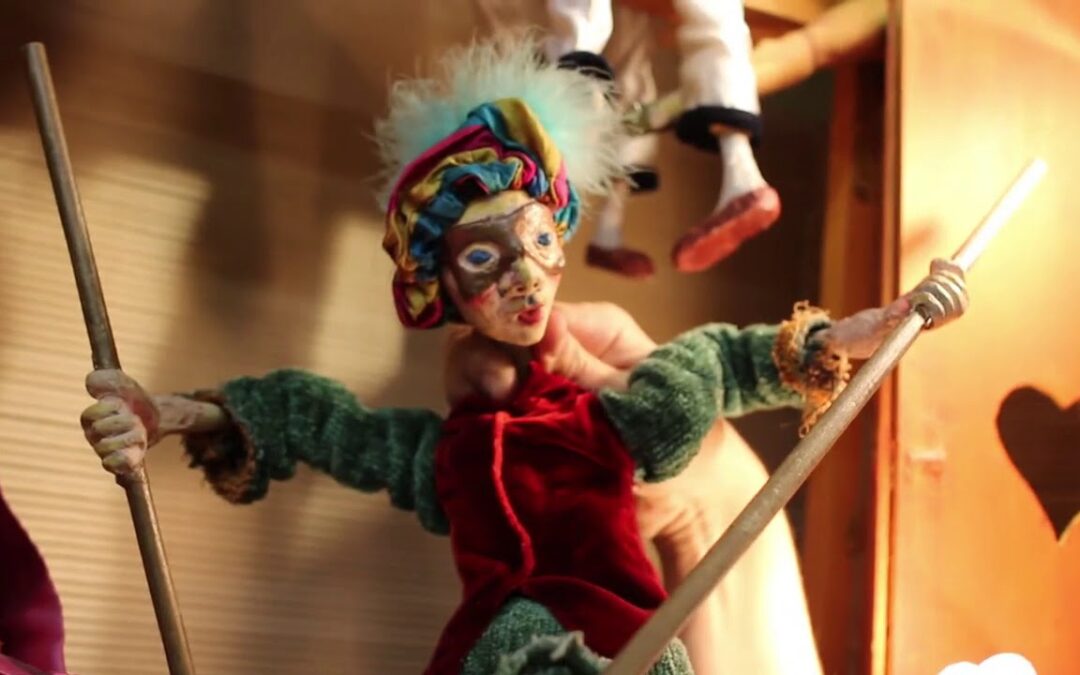 The first online voting for the voting of video performances takes place in the Panhellenic Competition Kouklopazioume 3. The electronic voting of the video performances for the competition kouklopaizoume 3. was completed today with remarkable success. By...
iBS team is capable to handle any kind of project – from building a dedicated offshore team to embedded software development & end-user mobile applications. We ensure a streamlined business process guaranteeing real business deliverables, full transparency, and maximum efficiency for our customers.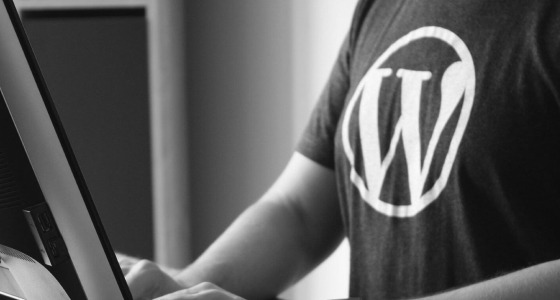 Websites Development
Turnkey web sites solutions for SMEs seeking a way of e-cooperation with customers and partners. Our Web development services range from creating plain text pages to complex web-based applications, and electronic business applications.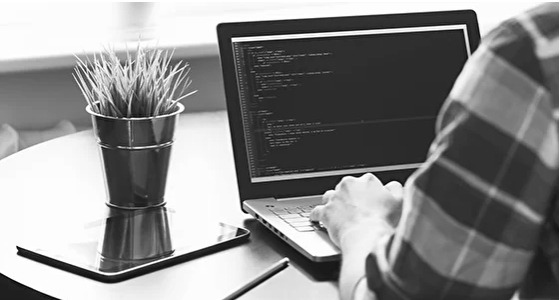 Custom Software & Mobile Development
Get comprehensive software development that matches your quality product request. We will help to upgrade the functionality of your system using the latest innovative technologies. Along with full-cycle custom software development, we provide software maintenance and platform-based customization.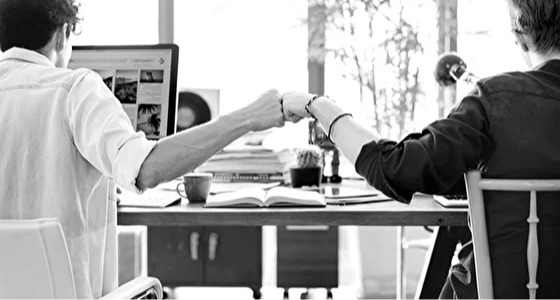 IT Professional Services
Use a dedicated development model to expand your technology capacities and get access to the niche expertise. Get access to the R&D center tailored to specific business needs and your company's rapid growth. We Create Fully Connected Systems So You Can Focus On Your Business.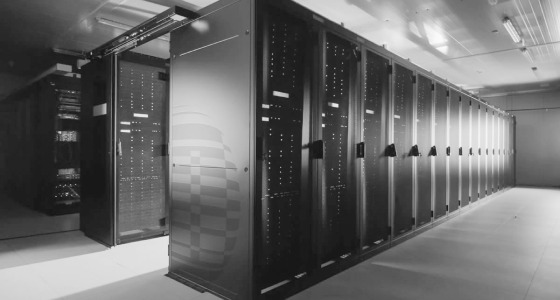 Shared Hosting for Professionals
iBS offers a range of website cloud hosting services, including simple, cost-effective website starter plans, flexible shared hosting, and more robust virtual private server hosting (VPS). We offer 1st, 2nd, and 3rd level support services for your hosted website, e-shop, portal, or and application.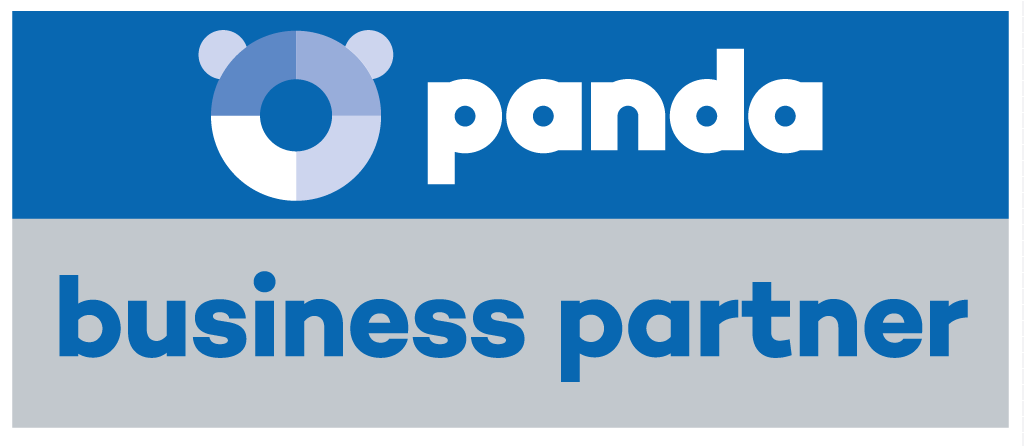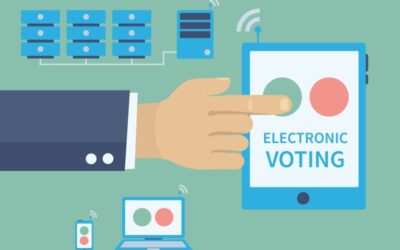 We would like to introduce you to ELVOTE, the best electronic voting solution! What is ELVOTE and how can you use it? To answer it, we must first define why do we need electronic voting solutions?  We already know that voting with traditional methods (by voice, by...