We are looking for ambitious candidates who loves being part of a team but are also self-motivated and likes the idea of working in iBS.
Although these are local positions, we are also seeking candidates in European time zones between UTC and UTC+4.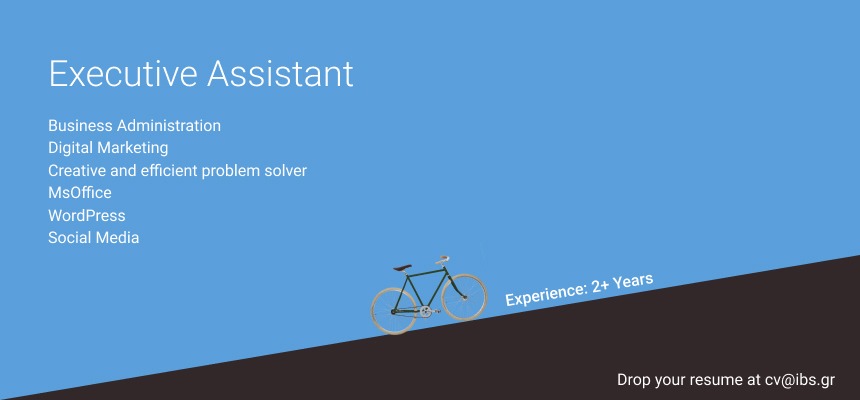 We are interested in an evolving and dynamic executive assistant who can coordinate and organize our executives' activities, take care of our digital presence and complete our business networking.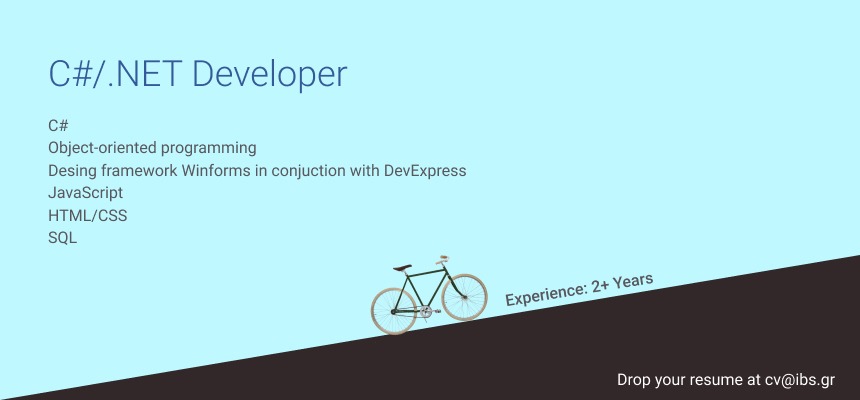 We are looking for a C# .NET Software Developer who will be responsible for the development of our software products.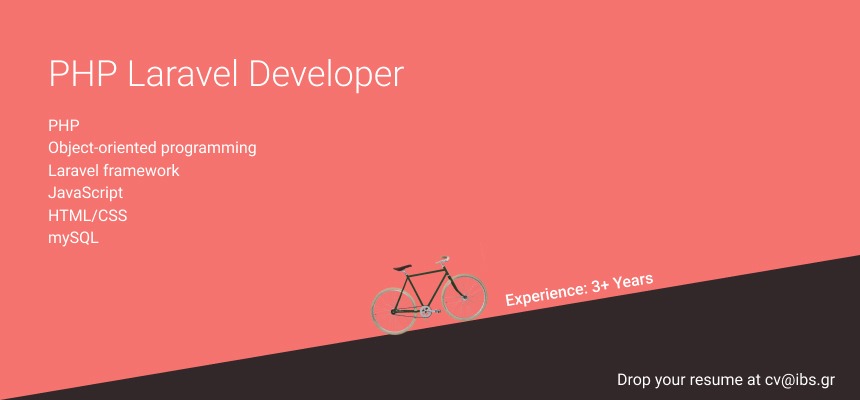 We are looking for a self-motivated PHP Laravel Developer who can accomplish any kind software application using PHP and Laravel Framework and enjoy working on back-end development.