We are looking for ambitious candidates who loves being part of a team but are also self-motivated and likes the idea of working in iBS.
Although these are local positions, we are also seeking candidates in European time zones between UTC and UTC+4.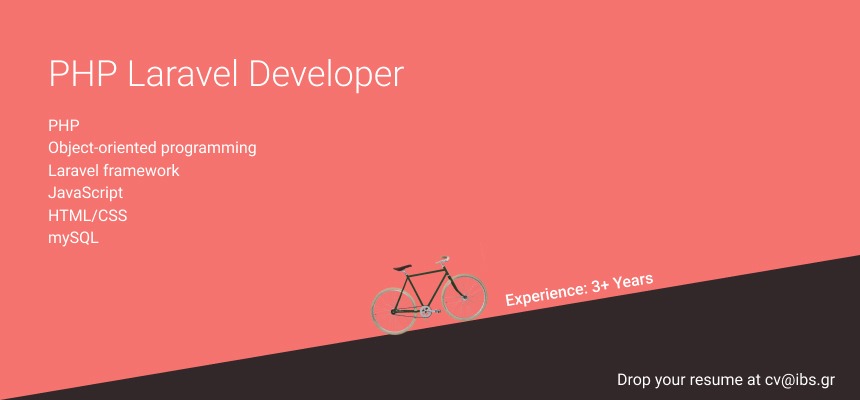 We are looking for a self-motivated PHP Laravel Developer who can accomplish any kind software application using PHP and Laravel Framework and enjoy working on back-end development.