iBS offers development of powerful, one-of-a-kind software intended to meet customers' unique demands. Our skilled specialists know the game of business and deliver successful solutions that accord with all the specified requirements while invariably staying within time and budget limits. Along with full-cycle custom software development, we provide software maintenance and platform-based customization.
Throughout 23 years of collaboration with various industries, iBS has been able to create deep insights into their peculiar nature and now grants a highly professional individual approach. We present solutions that satisfy customers' needs much more precisely than any off-the-shelf product. Having already finished multiple software projects and ensured business automation for hundreds of clients, we are experts in:
Customizing the usage for Bosch Professional Equipment (Praesideo, BVMS and Dicentis Android Multimedia Devices).
Reporting, KPIs Tools, Tailor made web applications for shipping industry.
Yachting Booking Engine.
Moreover, we have an ample experience in Tourism (Excursions Management System), in API's connectivity world and we are always looking forward to new opportunities that would broaden our minds.
23+ years in IT business
exciting journey from the dawn of networking systems to the connected world
200+ online websites today
running in our cloud hosting infrastructure located in Greek datacenter and still growing
600+ completed projects
for happy customers from over 5 countries including industry leaders as well as SMEs
Our Software Development Services
We offer both the provision of certain services and full-cycle software development, striving for technical excellence at every stage of the development process.
Technologies
We master all levels of software complexity and provide quality solutions on the following technologies:
Back end and desktop: .NET, PHP (Laravel), C#
Mobile: C++, Java
Frontend: HTML5, CSS3, JavaScript
Databases: Microsoft SQL Server, MySQL
Acknowledging the volatile nature of business, we ensure a software architecture that allows on-the-go changes harmlessly to its performance.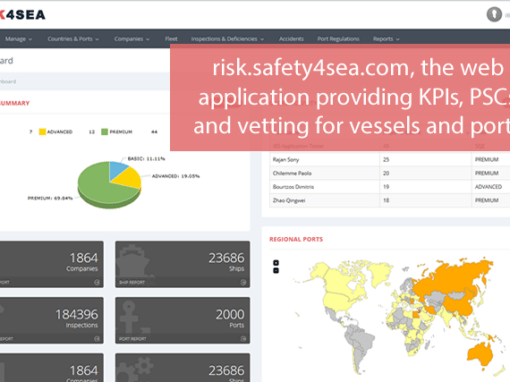 Industry Expertise
iBS's software development expertise has evolved across multiple industries:
Airports
Logistics
Parliaments
Shipping
We have also built up experience in Sports and Transportation.
Setting Out
We value cooperation with our customers and are eager to rise to your business challenge to create the best software solution. Just drop us a line and get a free consultation on how to implement your ideas into a robust software solution.