Turnkey web sites, eCommerce solutions for SMEs seeking a way of e-cooperation with customers and partners.
For over 12 years, iBS's team in UI design, web portal development, and testing has been building up competencies to become the right partner for your web portal project. Over 200 web sites delivered by iBS power businesses across various industries: shipping, healthcare, tourism services, retail, manufacturing and sports.
Our Web development services ranges from creating plain text pages to complex web-based applications, social network applications and electronic business applications. We enable Website functionality, per the owner's requirements which includes coding and writing markup.
200+ online websites today
running in our cloud hosting infrastructure located in Greek datacenter and still growing
23+ years in IT business
exciting journey from the dawn of networking systems to the connected world
600+ completed projects
for happy customers from over 5 countries including industry leaders as well as SMEs

B2C Customer Portal
Either for selling consumer goods or providing services, a self-service portal comes as just the right tool for establishing long-term relations with customers.
Taking usability parameters (navigation, response time, credibility, reliability, and content) as a minimum requirement, we ensure your portal's convenience in a range of functions:
advanced order placement
wide choice of secure payment options
account, purchase and payment history review
reporting and statistics, and more

Community Portal
We can help you build a gateway in the e-world of your community. With the user-friendly interface and strong capabilities, including chat, forums, blogs, events, media files support and more, our portals connect community members to encourage collaboration and build relationships, as well as fuel experience and idea exchange.

Corporate Web Sites
Created to empower partners, achieve competitive advantages and boost sales. We believe, a corporate web site should become a daily tool for the partner's entire staff, not just for a single vendor manager. When done right, your partner portal can win those who influence the end customer's buying decision (e.g. a partner's salespeople), just providing tools and informative resources to easily offer your products.
Configurators, calculators, inventory, order status checking, customization tools and metrics – let our experts take care of all the partner portal's functionality for you to enhance partnership with two-way e-communication.
Our Web Development Services
We offer both the provision of certain services and full-cycle web portal development, striving for technical excellence at every stage of the development process.
Portal website design: modern, responsive user interface to offer ultimate user experience in any browser and on all mobile screens
Web portal development: an end-to-end solution from defining the requirements to implementation and quality assurance
Mobile app development
Migration: creating a new web portal that would fit your emerging needs and seamlessly inherit data (including content, interface, metadata and users) from the legacy system
Maintenance and support
Scaling and high-load optimization – Regular web portal updates to improve the functionality
Security audit, including penetration testing, and updates to validate existing security measures, detect and eliminate vulnerabilities
We apply the most suitable technologies for your business needs and ensure an immense level of personalization and usability of your portal.
Bringing in ample experience in web development, we offer:
From-scratch development on PHP, C#
CMS-based solutions on WordPress and WooCommerce.
Acknowledging the volatile nature of business, we ensure a portal's architecture allows on-the-go changes harmlessly to its performance. Be it a huge portal serving hundreds of thousands of users with complex functionality or a small nifty solution, our experts make sure it benefits the Customer's business with a strong online image.
Front-end: HTML, CSS, JavaScript (Angular, etc.)
Back-end: PHP, Laravel Framework, C#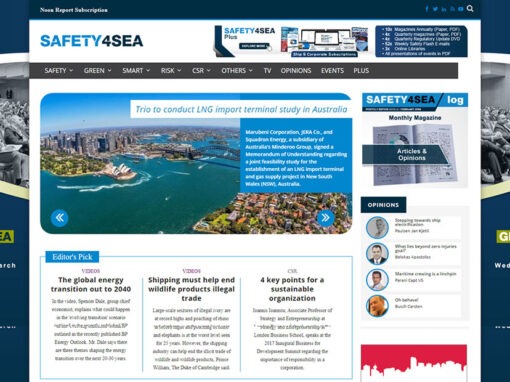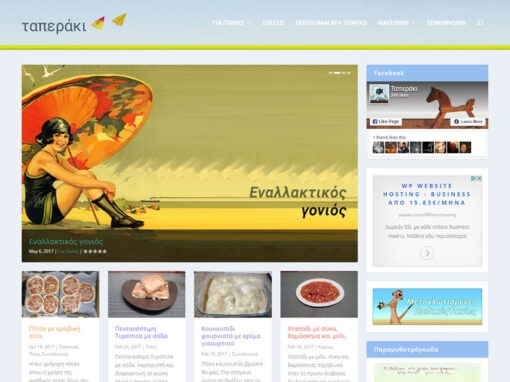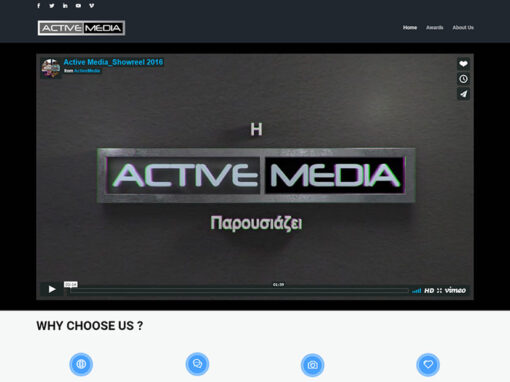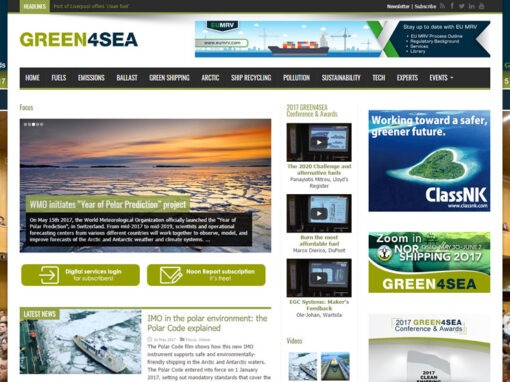 iBS's web portal development expertise has evolved across multiple industries:
– Shipping
– Healthcare
– Retail
– Manufacturing
– Professional services
We have also built up experience in Sports, Transportation and Logistics.